Our Philosophy
At Kingfisher, trust and integrity are essential to creating enduring value for our clients. We respect and treat each client as family.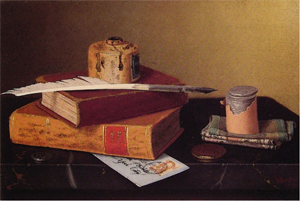 Our Clients
Kingfisher is proud to have been managing many of its clients for over two decades. Our clients are conservative equity investors, seeking a satisfactory return through current income and capital appreciation. We seek long term investment opportunity and avoid risky investments and overvalued sectors.
Our clientele includes self-managed superannuation funds, private individuals and family groups, testamentary trusts, estates, trusts, charitable foundations and charities.
We pride ourselves in our ability to earn our clients trust, building relationships and giving advice effectively. We listen, reason, review, counsel and problem solve within a value investment framework.

Risk, Return and You
We get to know a family's risk tolerance to make sure they have an asset mix that achieves their investment objectives (with a margin of safety).
We believe trading and speculating are not in our client's long term interests. Brokerage costs, the cost of the spread, income taxes, and capital gains tax are major detractors from investment performance.
Diversification is important to defray risk. The structure of an investor's portfolio should maintain sufficient cash, plus a margin for contingencies, to avoid the sale of long-term investments in periods of weakness.
Kingfisher does not operate discretionary accounts, so clients need to approve or decline Kingfisher's investment recommendations. Unless you are invested in the Kingfisher Capital Partner's Australian Equities Portfolio (KCP0001) on Praemium's SMA Platform.
We encourage clients to ask questions if they are uncertain about any aspect of an investment recommended. We endeavour to explain investments clearly articulating the key risks and characteristics of asset classes.